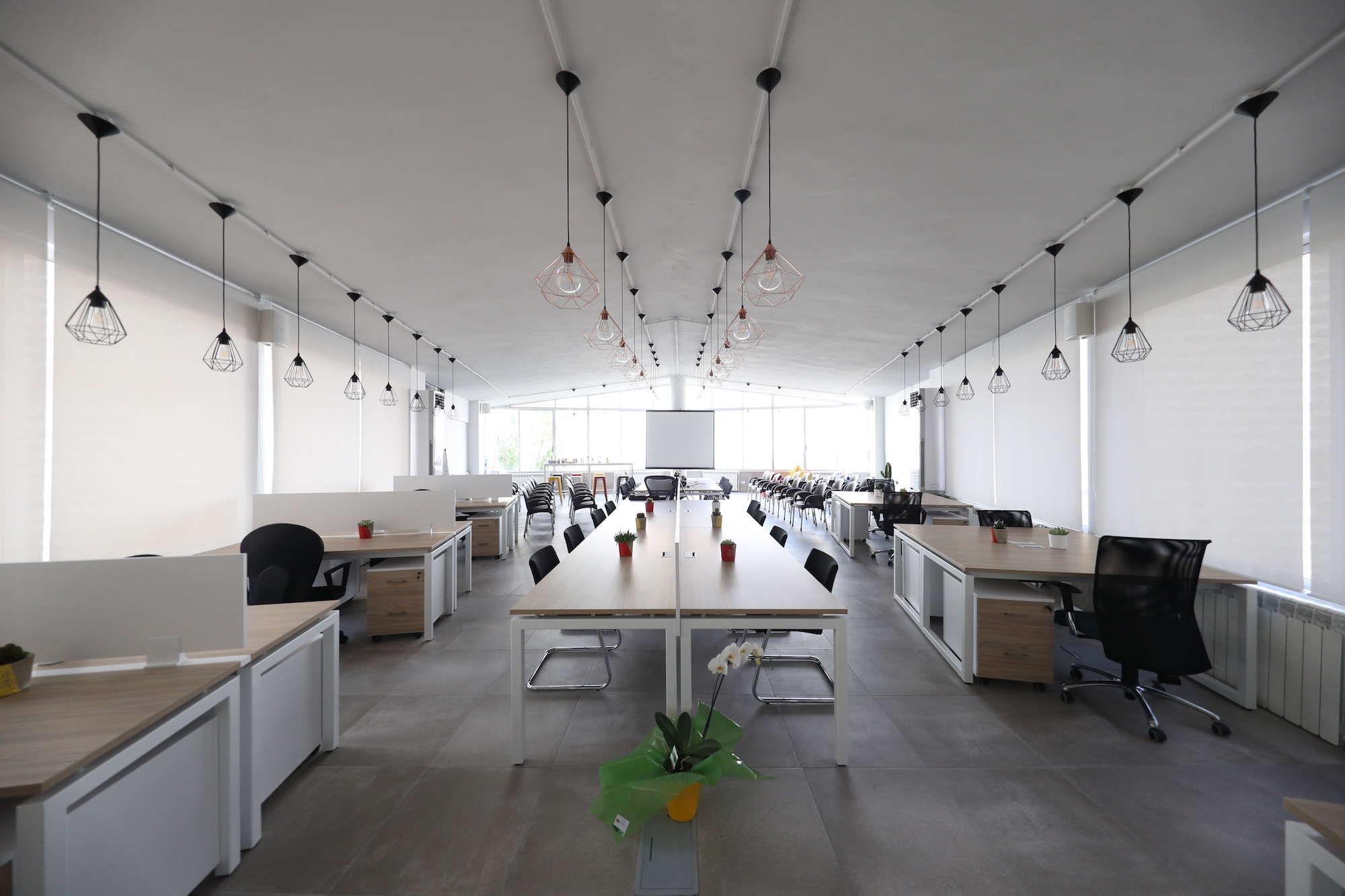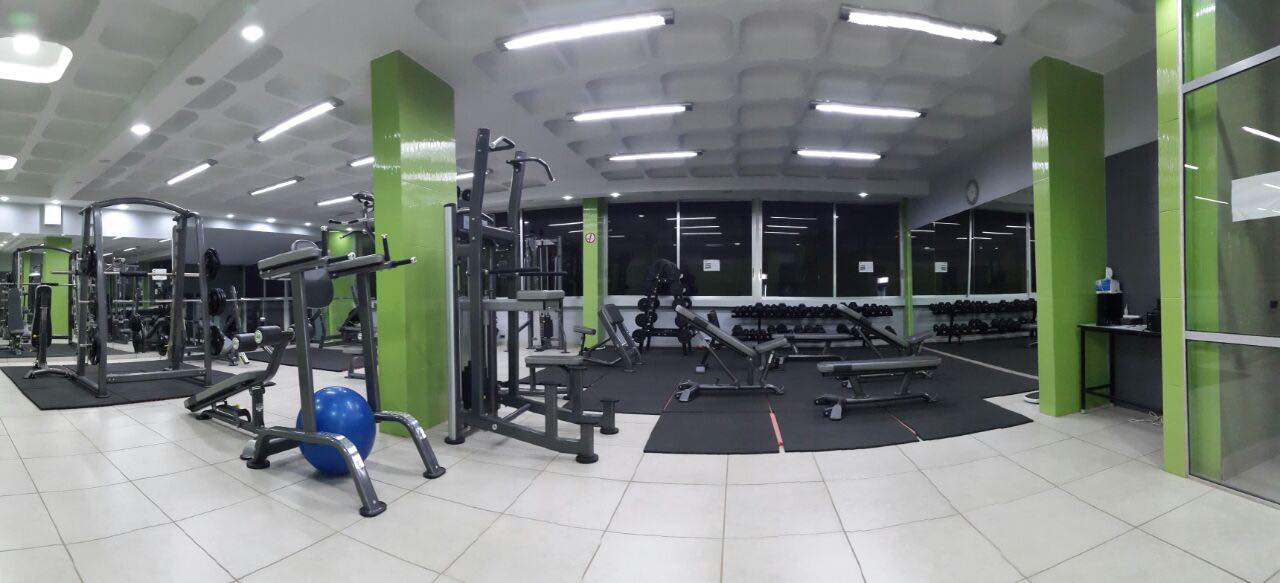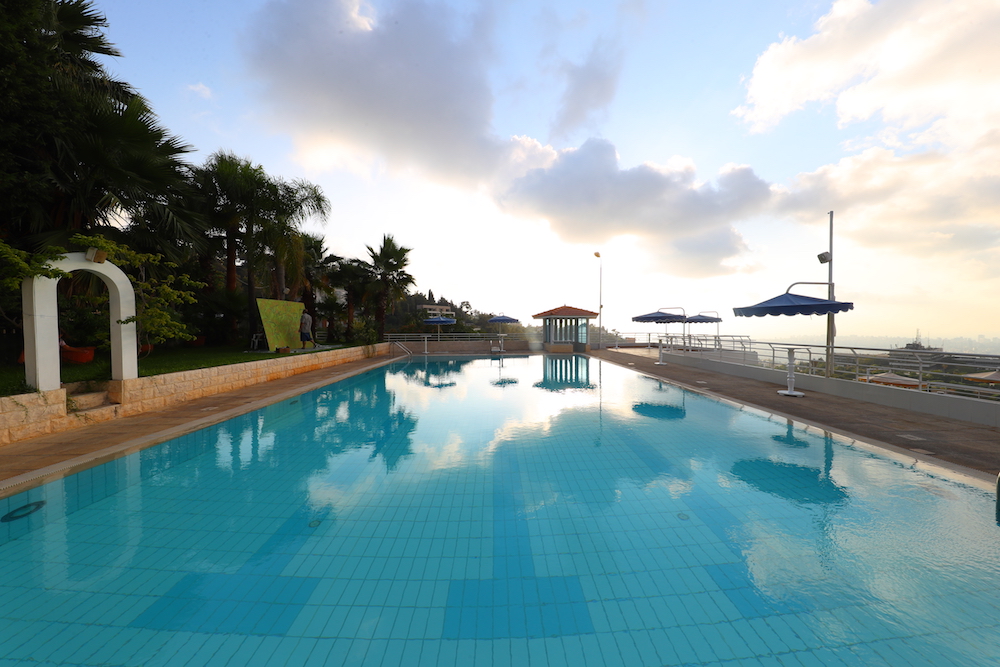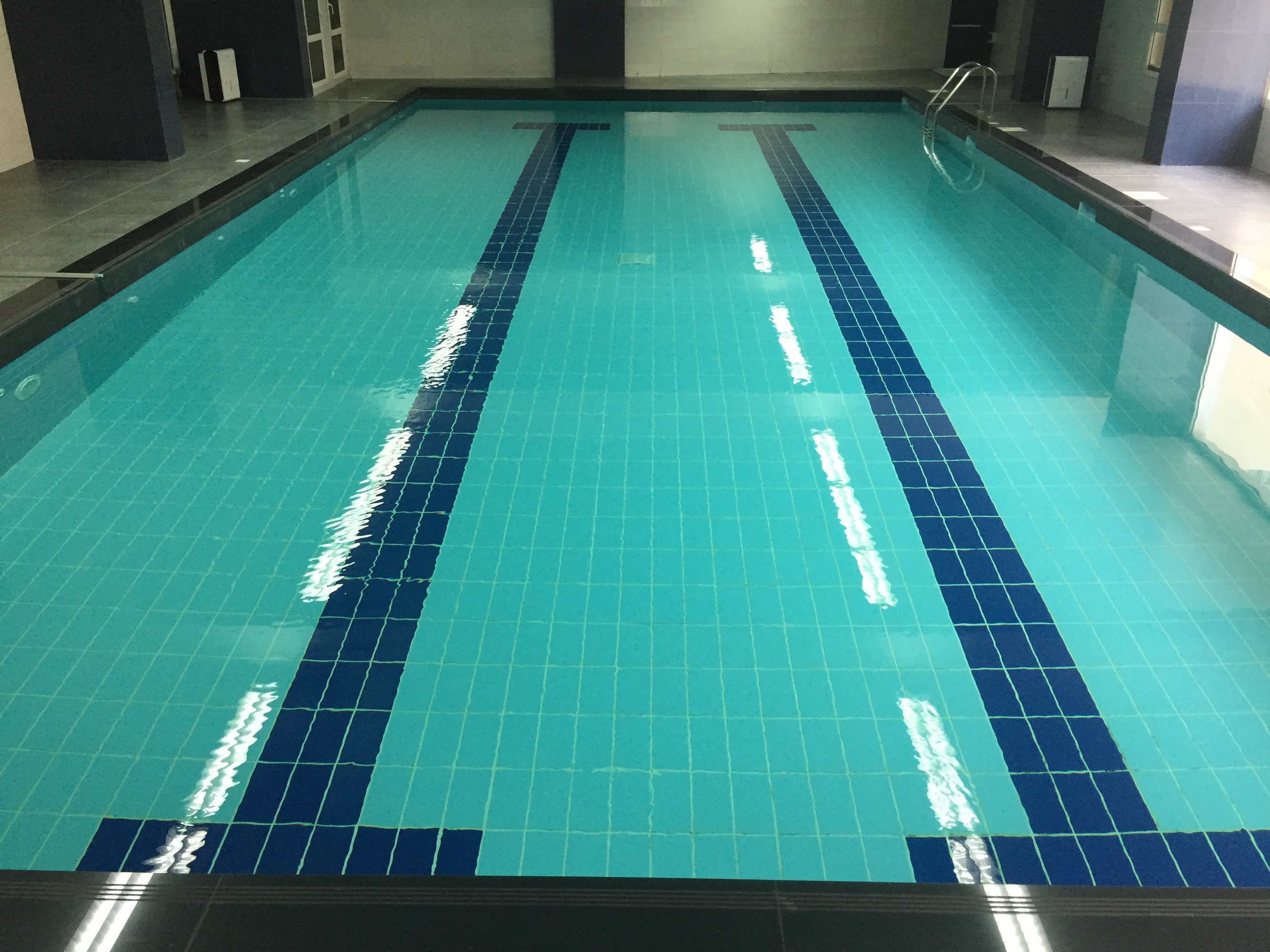 Many spaces in a nutshell
Rent an apartment, an office desk, stay fit, chill
BOOK A TOUR
Located in Yarzeh in a green, secure and calm environment with a unique view like no other on Beirut, the Mediterranean and the surrounding Hills.
Members will benefit from the different amenities and services this avant-guard hub has to offer, a space to be productive while staying fit and leading a healthier lifestyle.
BOOK A TOUR
Community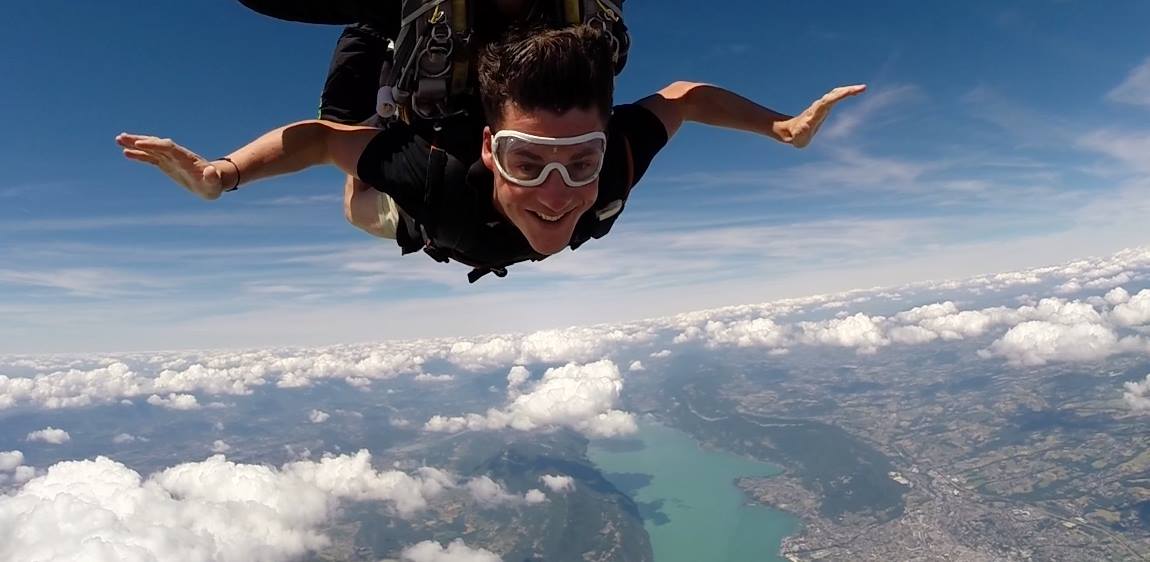 Alexis Mercieca
Brand new space located in a quiet area of Beirut, perfect for productive work! The space is also well equipped with brand new and design fournitures. Take a break and relax at pool if needed Finally, the events are always nice with nice venues and speakers to share about their experience. Very recommended!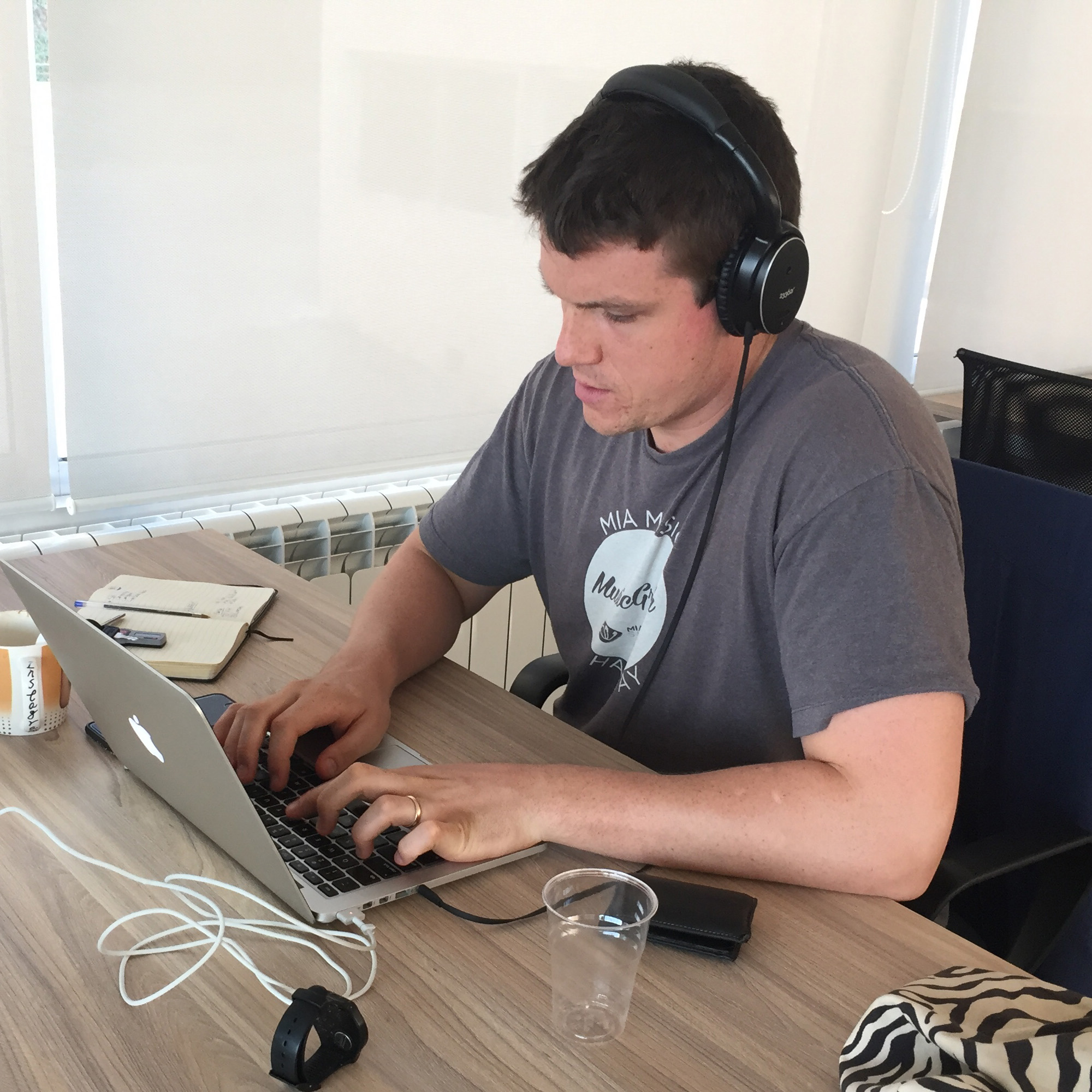 John Dingee
I recently joined the Koozpace and couldn't be more happy with my decision. The wifi is fast, the view is inspiring and the amenities ( gym, pool ) make days at work go alot smoother. I feel at peace here and have been getting great work done. Koozpace comes highly recommended!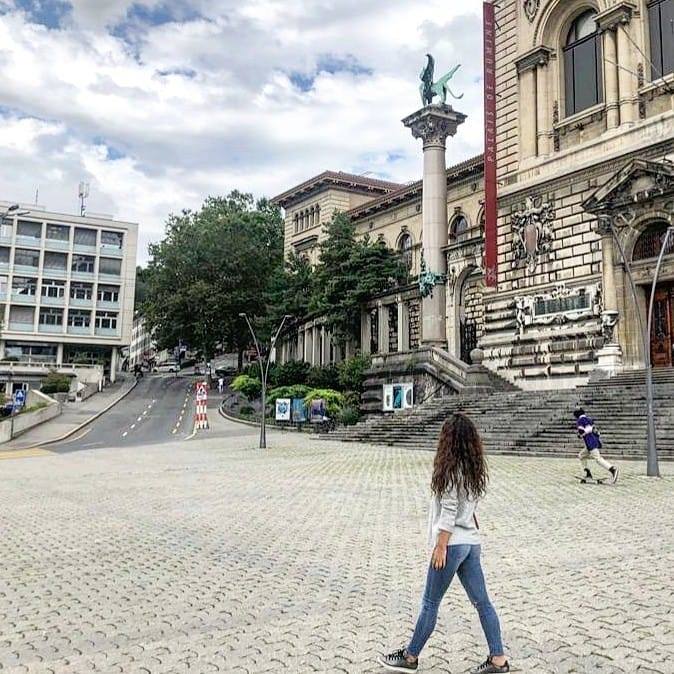 Rita Berberian
Ease of parking, Friendliness of reception staff, neat & clean lockers. Machines are in great condition, people are nice to one another like in a friendly community and weekly motivating challenges 💪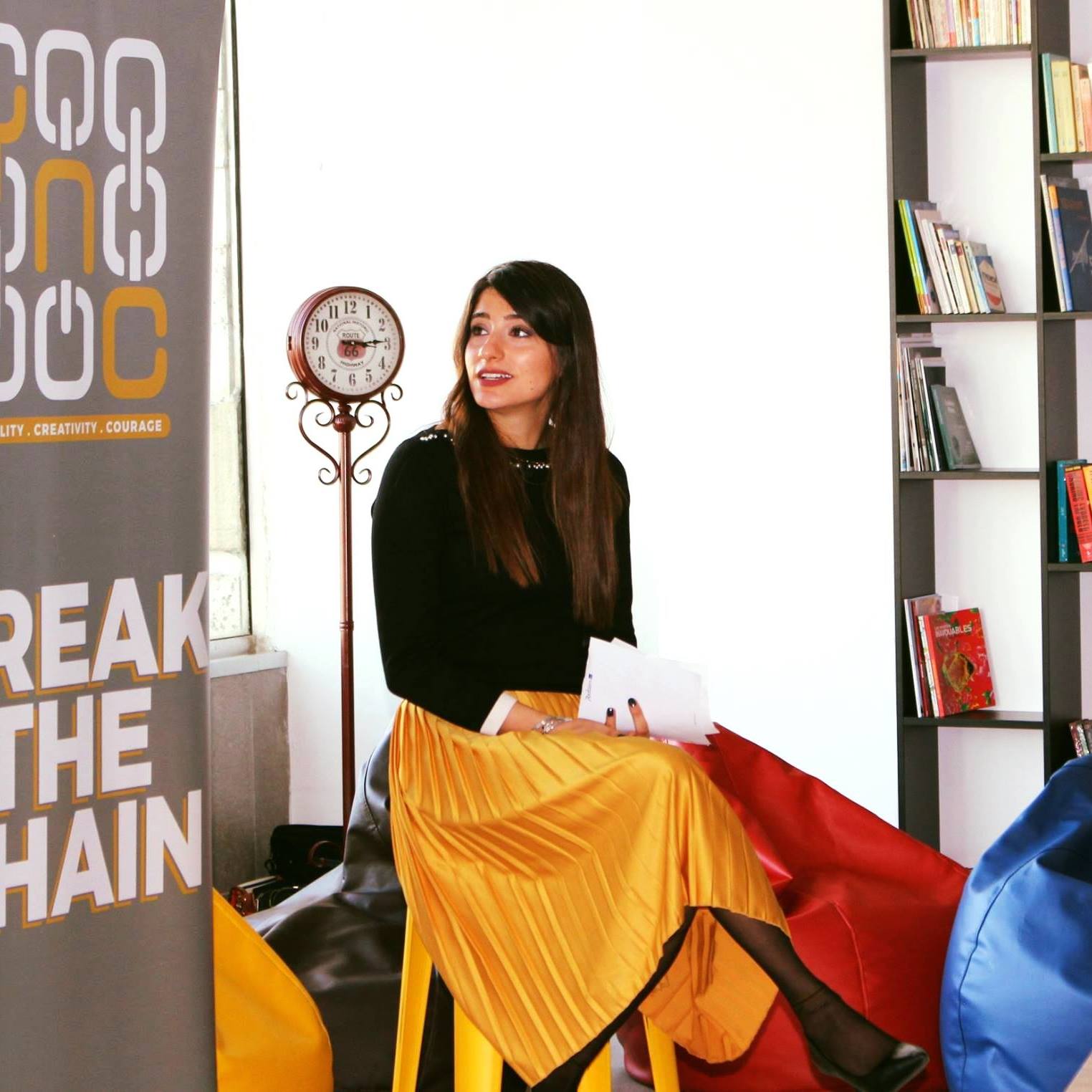 Serena Ibrahim
Amazing place, very comfortable, spacious and well-lighted! Super friendly staff. If you want a place to start from, the Koozpace is your space!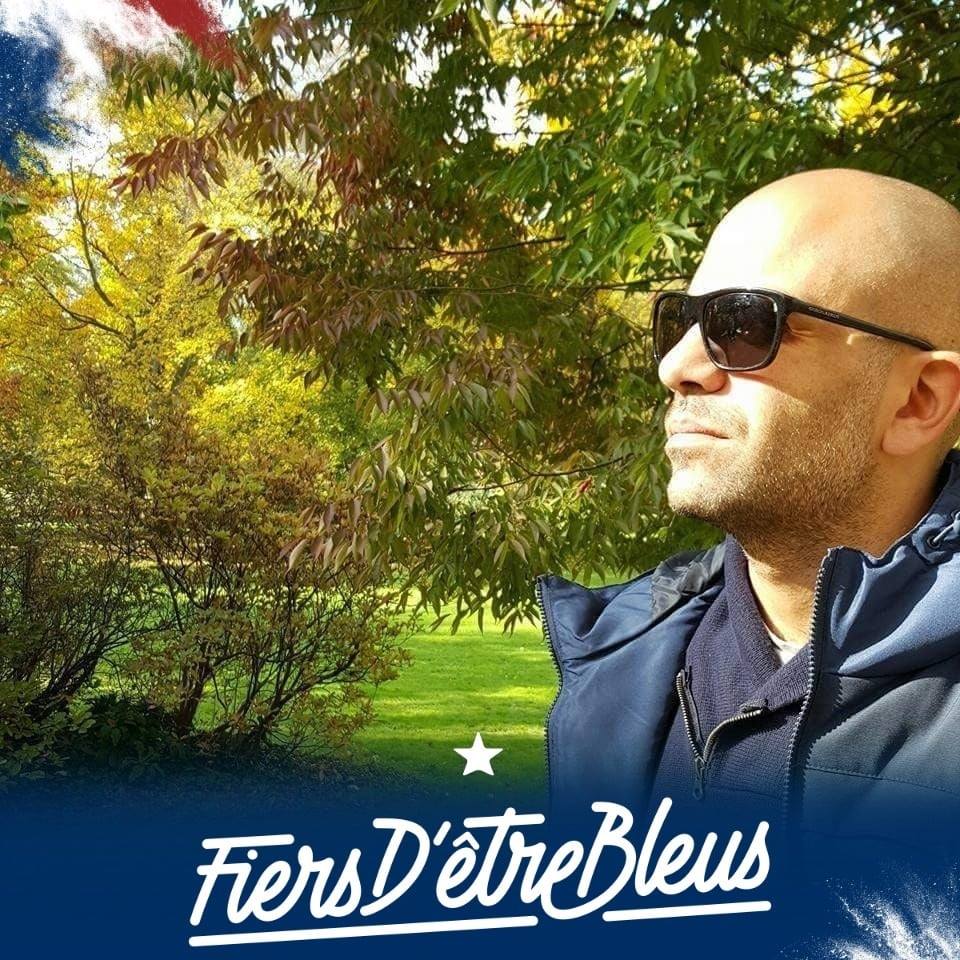 Christian Nseir
This is THE place to be for a great work vs health balance. I am using the coworking space every time I come to Lebanon for my Swiss company, so quiet and productive energy here. In the morning I use the gym to keep my body fit to start the day. No traffic jam and a great view, what else? This place is really unique!!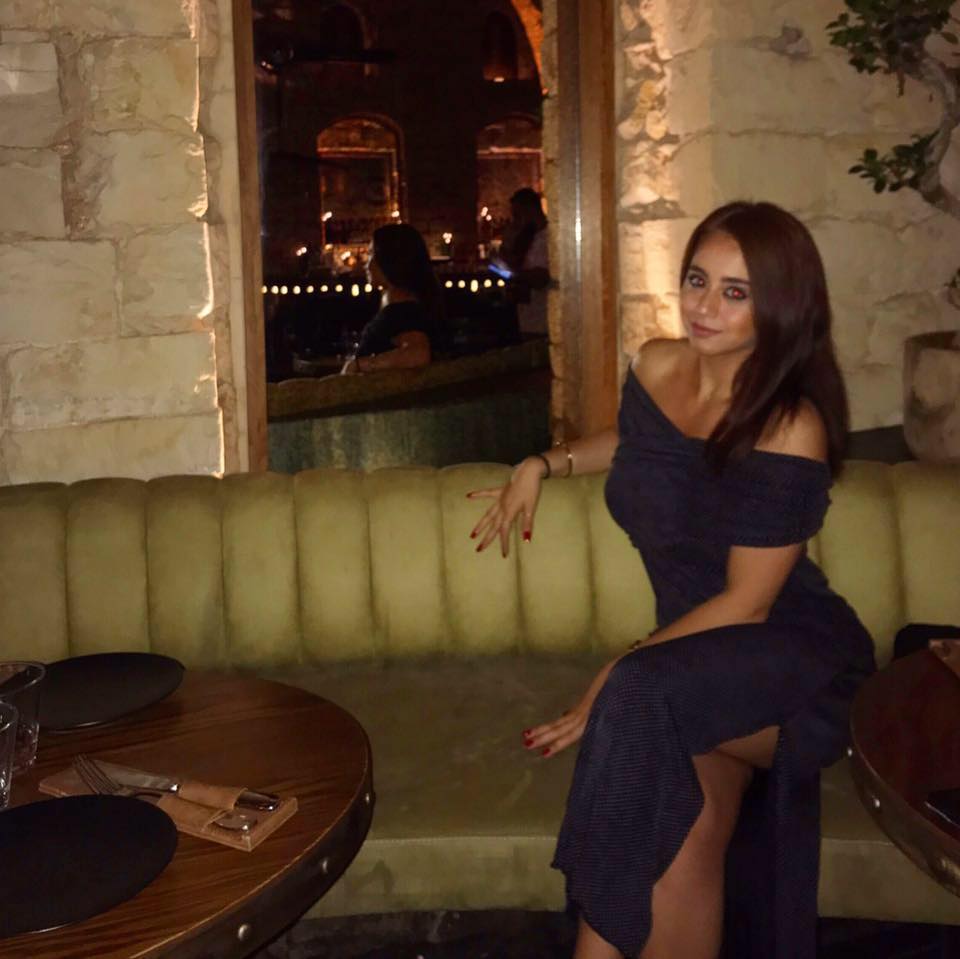 Pamela Kashouh
I ❤️ The Koozpace! Come join us and start your fitness journey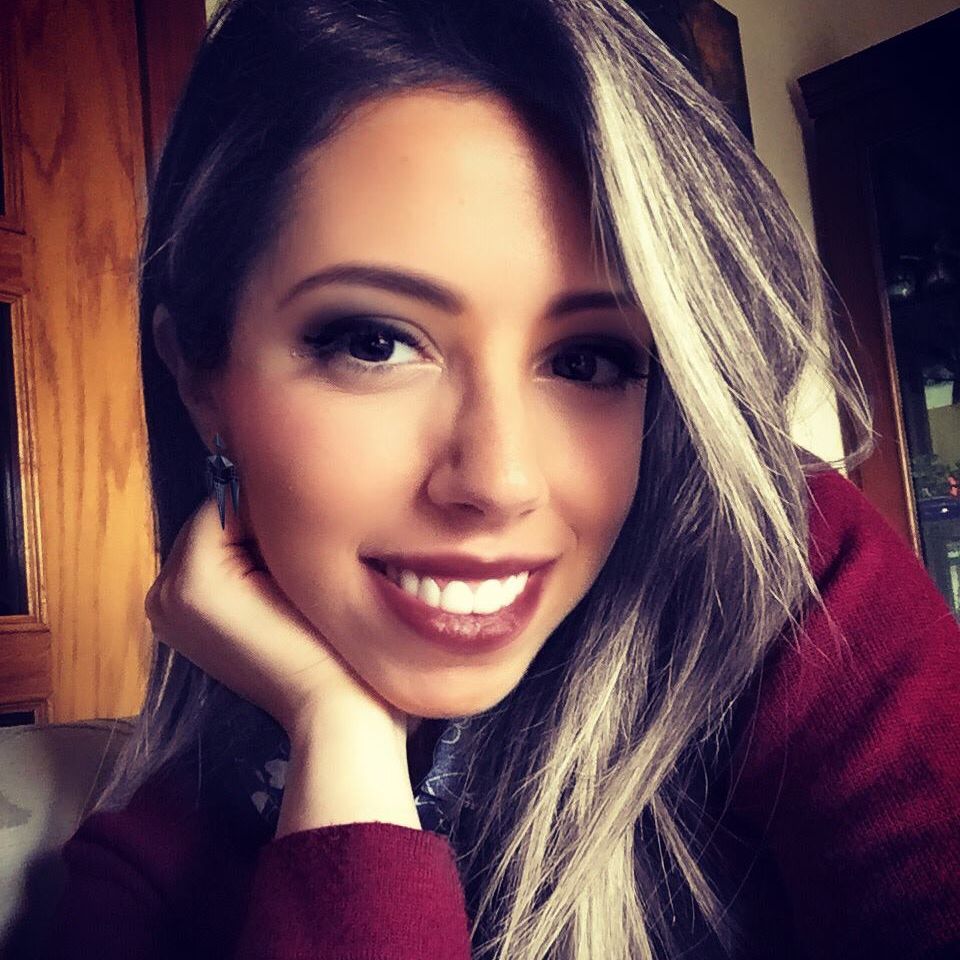 Krystel El Ghaoui
i <3 it! everything is perfect! The staff, equipment and general cleanliness is great! I have recently joined and I'm enjoying the experience, I hope i achieve the goals I've set myself!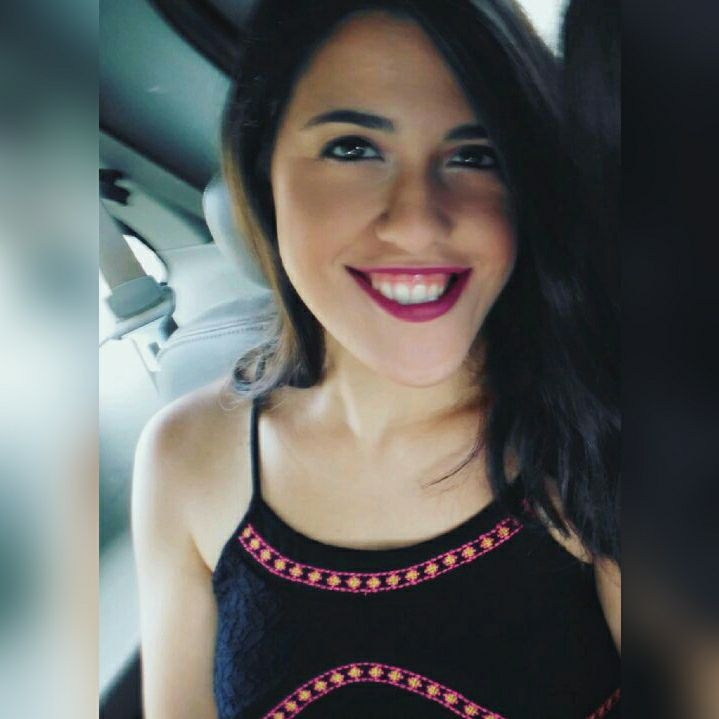 Nour Harakeh
Located in a very beautiful location and have friendly and proffesional staff!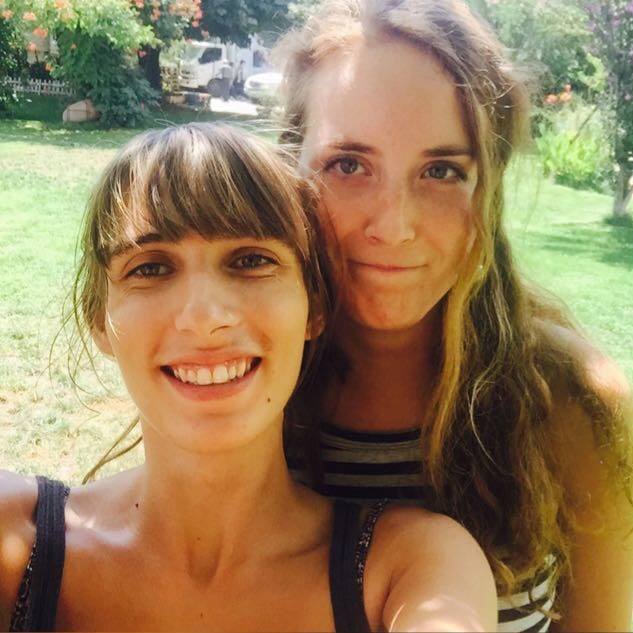 Grace Boueri
If you're looking for a co-working space with great lighting, open space, access to greenery and scenic walks as well as in community of positive and engaged people - Koozpace is THE place!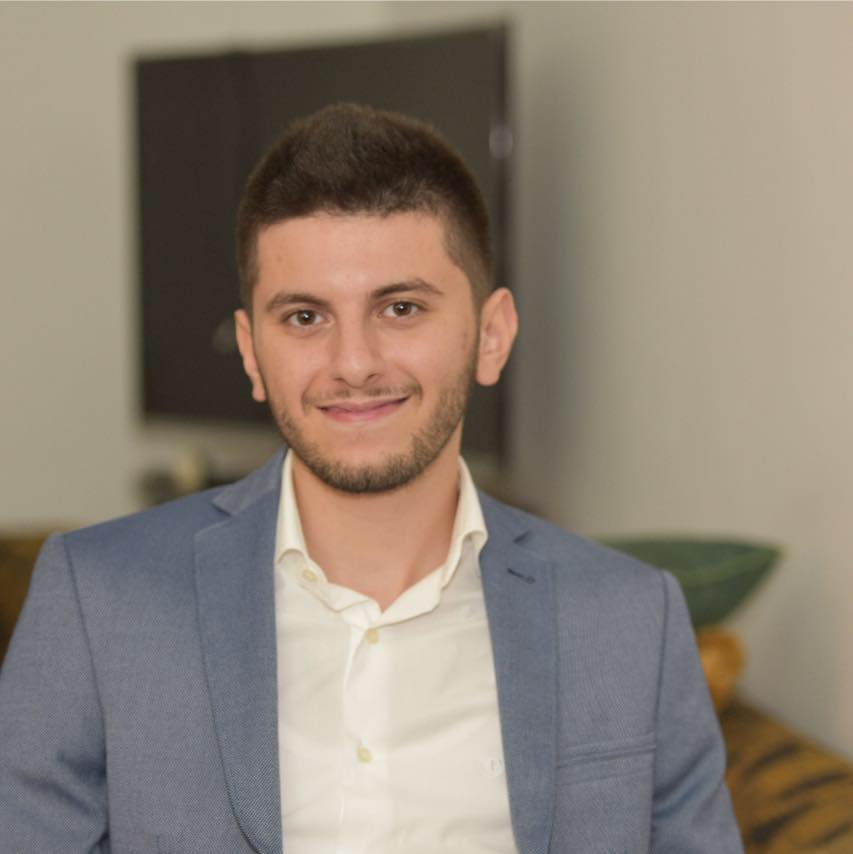 Jimmy Yammine
This place is everything one could ask for from a freelancer point of view. I'll develop my review based on multiple factors. First of all the location is great. Very close to Beirut yet ever so far! It's like 10 mins from the megalopolis yet you feel like you're on top of some mountain. Very relaxing very soothing a place where you can enhance your productivity and skills. Secondly, the internet speed is quite good relative to the country's average and is consistent. To top it all the place is very well organized and spacious providing well enough comfort for everyone. Finally, the owners are very kind people who would help with anything you might need.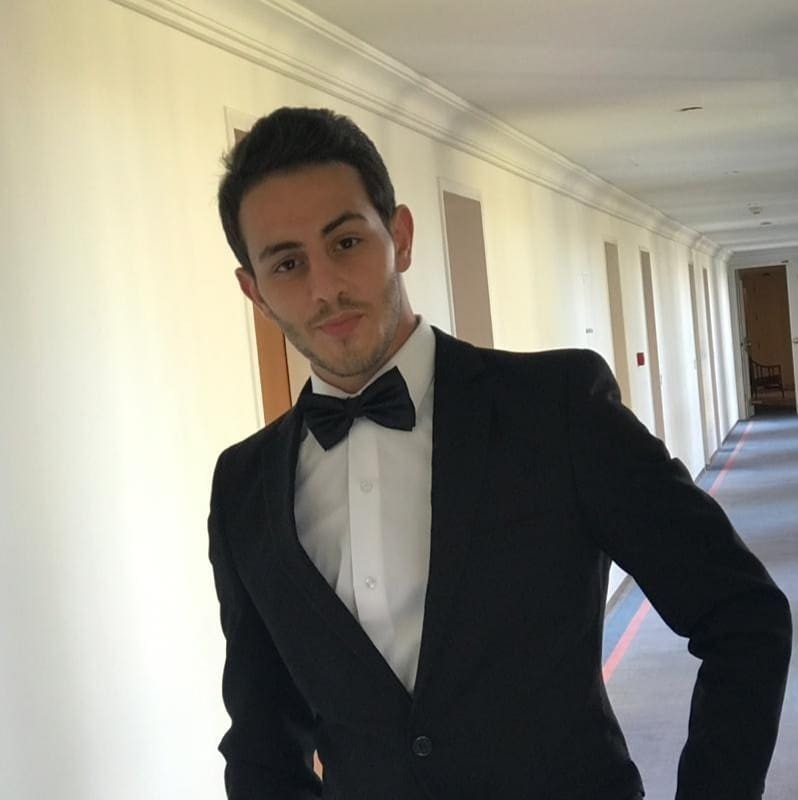 Zain Tawil
Amazing workspace, very peaceful and positive atmosphere. Great WiFi service. coworkers are so friendly and nice. (Love the idea that we get free coffee) :P + The gym is a very neat place and you can give it a visit when you are done work. I give this place an excellent review.